Back to the list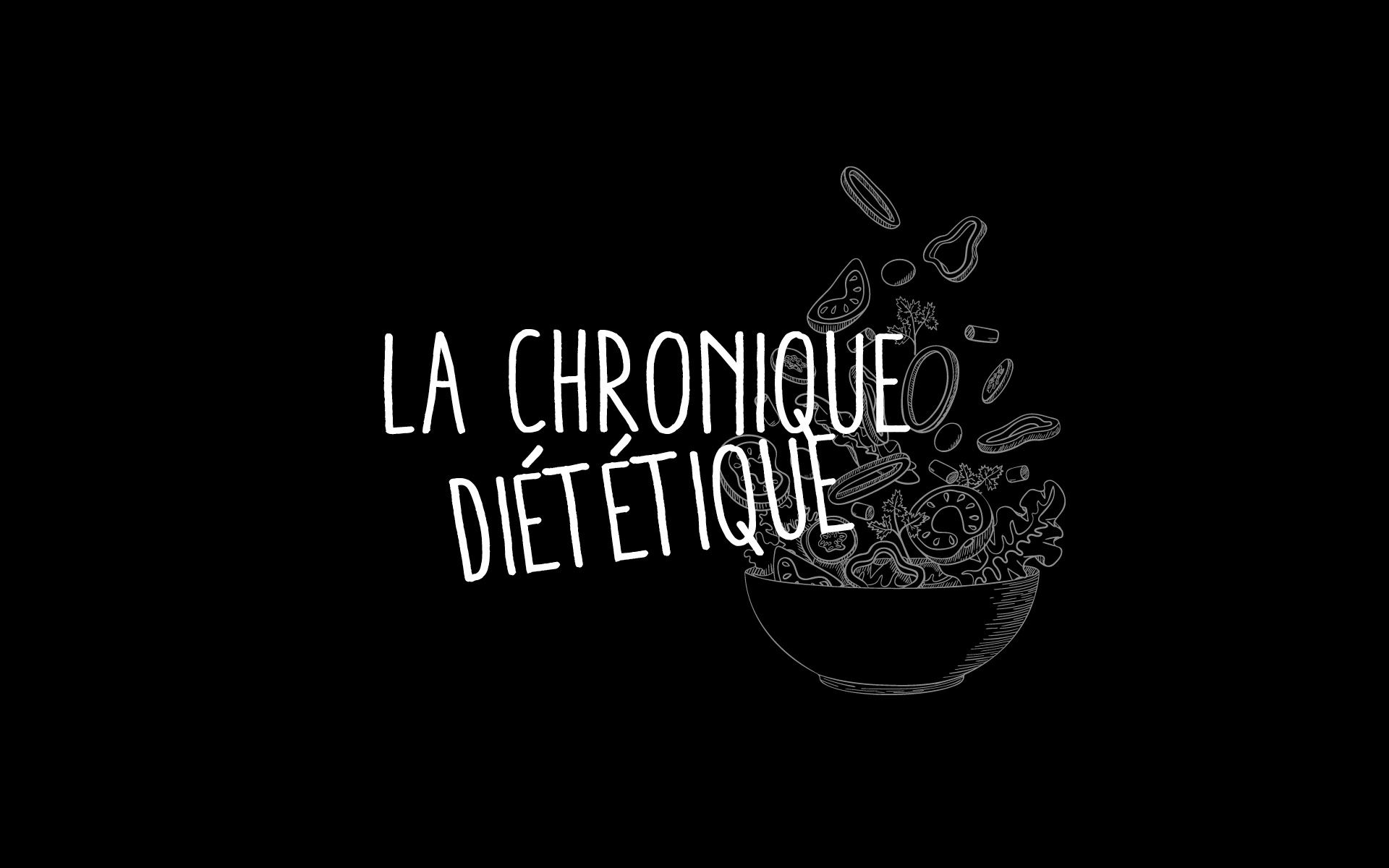 Holiday parties and nutrition
Chronicles
During the festive season, it is often difficult to maintain a balanced diet.
Indeed, between the festive meals and the winter meals, the food is too rich in fat (raclette, fondue, tartiflette), sugar and/or alcohol. However, it is quite possible to eat a balanced diet and still enjoy yourself. Too often, we think that it is necessary to deprive ourselves after the festive meals of the end of the year and some people set up crazy or too restrictive diets in order to compensate. This is a mistake, what counts are the habits established throughout the year, and indulging oneself during this period is perfectly feasible. The principle of a balanced diet is that you can eat everything, in reasonable quantities, according to your needs, and indulge yourself from time to time. Listening to your feelings of satiety is essential, you must not let yourself be overwhelmed by gluttony, eat to your heart's content and take your time during meals to limit the quantities you eat. The trick is to leave the table at least 20 minutes after your first bite and still be a little hungry, the hunger effect fades or even disappears after a few minutes.
The beneficial effects of a balanced diet on our health in the short and long term have been scientifically proven. Here are some tips on how to keep a balanced diet:
Limit the consumption of fatty products such as sauces and fried foods, sweet products such as industrial cakes, sweets and chocolates,
Avoid alcohol and sugary drinks (soft drinks, fruit juices), especially fizzy drinks as they stimulate the appetite,
Limit eating out (restaurants, fast food),
Favour white meat (chicken, turkey) to the detriment of red meat (beef) or fatty meat (lamb or pork), or white fish (cod, hake, sole) grilled rather than in sauce,
Eat raw or cooked vegetables (as much as you like) during lunch and dinner, and whole fruit at a rate of 2 portions per day,
Favour diuretic vegetables (very rich in water) such as fennel, asparagus, artichokes, leeks, celery, turnip, tomatoes, green salad, cucumber, and diuretic fruits such as grapes (be careful not to exceed 15 grapes per daily portion), fresh figs (no more than 3 per day), pineapple, grapefruit, or blueberries,
Drink plenty of water (still or sparkling), green tea (diuretic effect), herbal teas made from peppermint, lemon, fennel or camomile, which aid digestion.
In addition to a balanced diet, it is important to practice regular physical activity. The aim is to increase energy expenditure, build muscle mass and burn fat. Body composition is much more important than the weight on the scale.

In summary, there is no need to under-eat after the festive season, the most important thing is to adopt healthy eating habits throughout the year, combining balance (80%) and pleasure (20%). It is also wise to learn to distinguish between hunger and gluttony while remaining aware of your sensations. Finally, staying active without necessarily doing sport, walking is a good way to move to burn calories.